Photos to show some of the highlights of our family trip to California…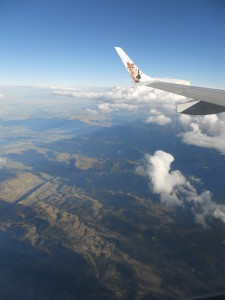 Flying over the Rocky Mountains of Colorado. I was so excited to have a bobCAT as our Frontier animal – my family just rolled their eyes. ;)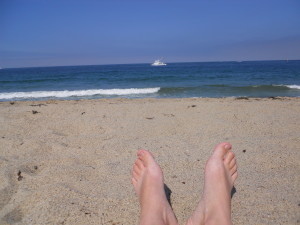 We spent 2 whole days on the beach – so relaxing! I enjoyed reading and simply lying out under the sun listening to the waves crash on the shore.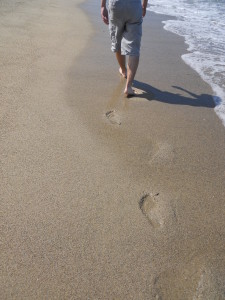 Taking a walk along the beach with Stephen – the water was cold!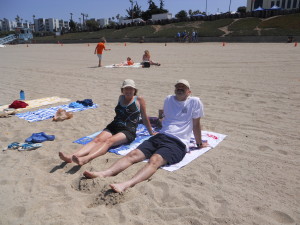 So cute with their matching hats! :)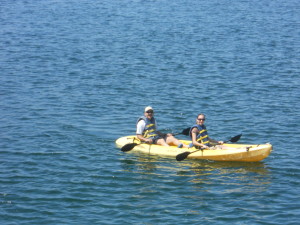 Kayaking in the bay with my dad – my favorite part was getting to see the sea lions up close!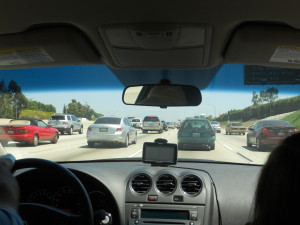 This was not exactly a highlight – we got stuck in the terrible California freeway traffic EVERYWHERE we went at EVERY part of the day.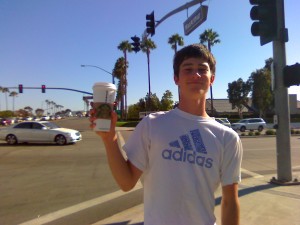 On Friday, Stephen and I walked a few blocks down to Starbucks to surprise my mom for her birthday.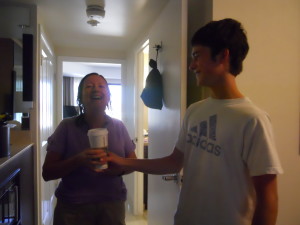 She loved it! :)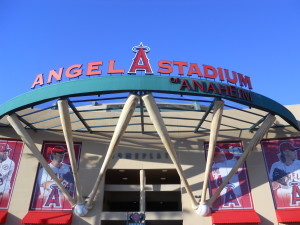 We attended a baseball game that night – the Angels vs. the Rays!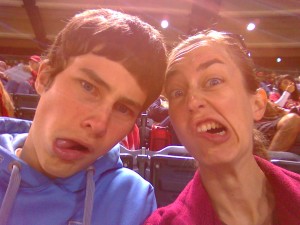 It was a fun game! (and the Angels won)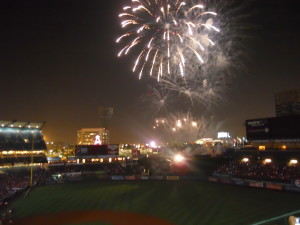 There was a beautiful fireworks display afterwards – we said it was for my mom's birthday. :)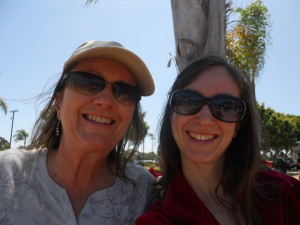 Soaking up the sun at Sea World, San Diego.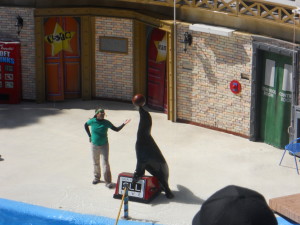 The sea lion show was our favorite!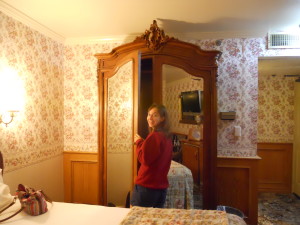 I explored the wardrobe at our beachside hotel.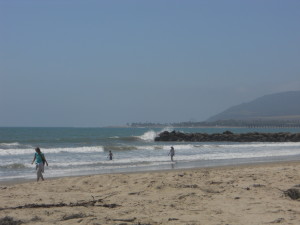 I love the waves crashing on the rocks!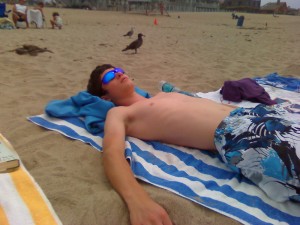 Reclining on the beach.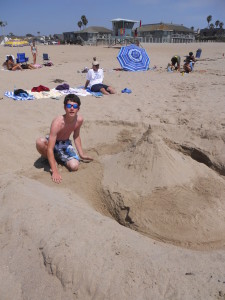 Digging and building on the beach.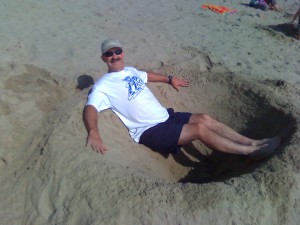 My dad's beach recliner.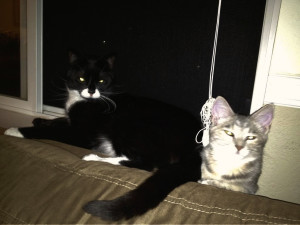 Meanwhile in Colorado…Lily enjoyed time with her new buddy, Shakespeare. :)